Our Recovery and Towing services
Towing, off road recovery, and crane hire
Call (03) 6271 3488
After-hours: 0419 725 236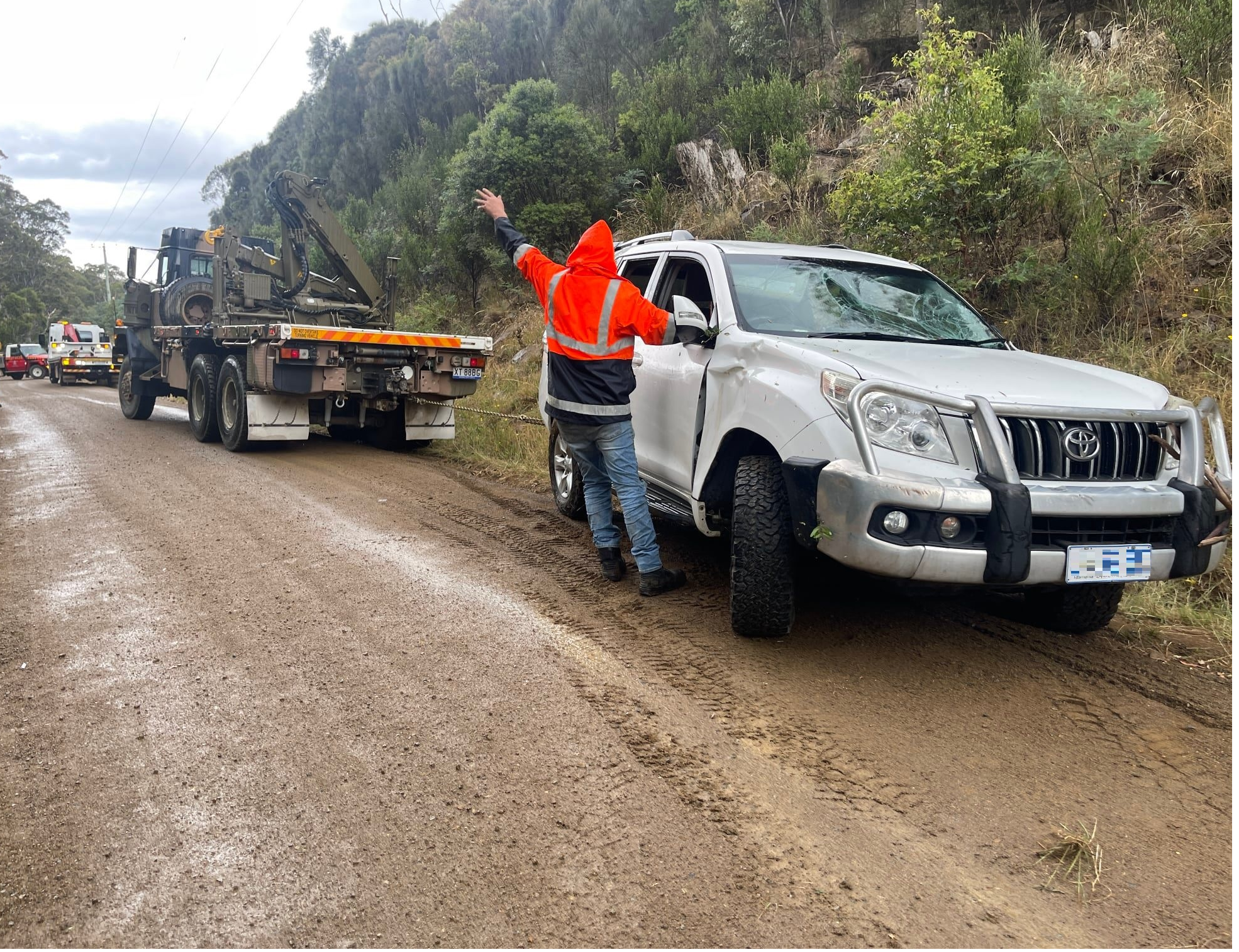 OnRoad OffRoad Recovery & Towing
Real-life strategy to reach your goals.
From accidents to breakdowns, we have the equipment and expertise to handle any situation. Our tow trucks can transport your vehicle safely and efficiently.
So don't hesitate, give us a call today and let us take the stress out of your vehicle troubles. We look forward to helping you!
We strive for diversity across the globe
OnRoad OffRoad Recovery & Towing
Are you in need of reliable recovery and towing services? Look no further! Our team of experienced professionals is here to help you get your vehicle where it needs to go.