Inspired By Excellence & Innovation
We offer a wide range of high quality courses and extra-curricular activities.
WHY CHOOSE ONROAD OFFROAD TRAINING?
Based in Southern Tasmania and servicing the state, OnRoad OffRoad has many years industry experience in the areas of transport and logistics, construction, and occupational health and safety.
If you are interested in furthering your employability skills, upgrading your current skills, obtaining a truck licence or machinery ticket, contact our office and see what we can do for you.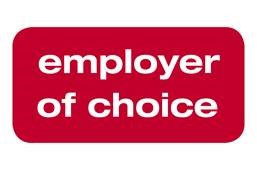 What Our Students Say About Us
The training was excellent making sure everything was understood before the test [hanlin]
THE Instructor Hanlin was great and made everything easy to understand A++ , WOULD DEFINITELY RECOMMEND.
Ariann Washbourne
2022-11-30
Hanlin was my driving instructor and was super clear and helped me get a pass! So yay!
patrickgabrams
2022-11-24
Hanlin was my trainer. Very patient, helpful. Passed my test first go.
Instructors are patient,teaching well.
nightkillerable
2022-11-22
Very profesional and friendy trainers
My instructor Hanlin has a been a great help with everything I needed to know, made sure i had the confidence for success, and I would like return to do the MC with him also.
Nicole Sharman
2022-11-18
Shona was absolutely amazing, very helpful and patient with us all!